ABOUT BOZCAADA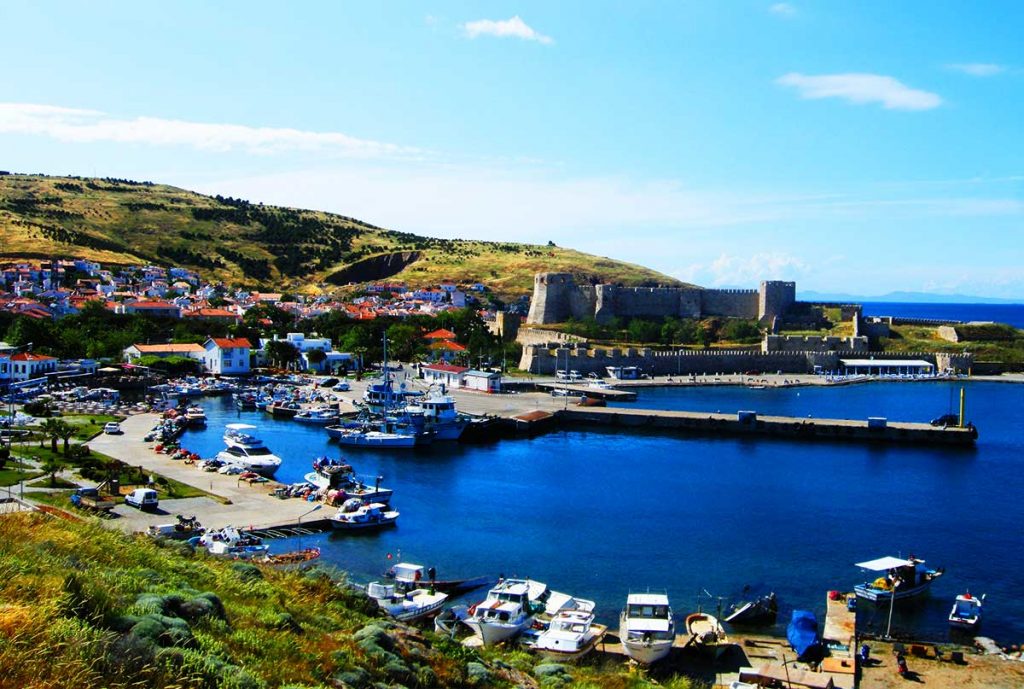 This summer ASTRO SUMMER CAMP is based in Bozcaada!
ASTRO SUMMER CAMP this year is based in Bozcaada, a unique island in Turkey.
Astrology Summer School Programs will be held between 14 – 16 September  at Aika Akvaryum Hotel, located in south of Bozcaada in Aquarium Bay.
To benefit from special discounted prices available for  the participants of ASTRO SUMMER CAMP 2018, at the Aika Aquarium Hotel (ASTRO SUMMER CAMP 2018  conference Hotel), please ask  for information from the Astro Summer Camp registration office.
.
Bozcaada, a very unique destination! ASTRO SUMMER CAMP, a very special program!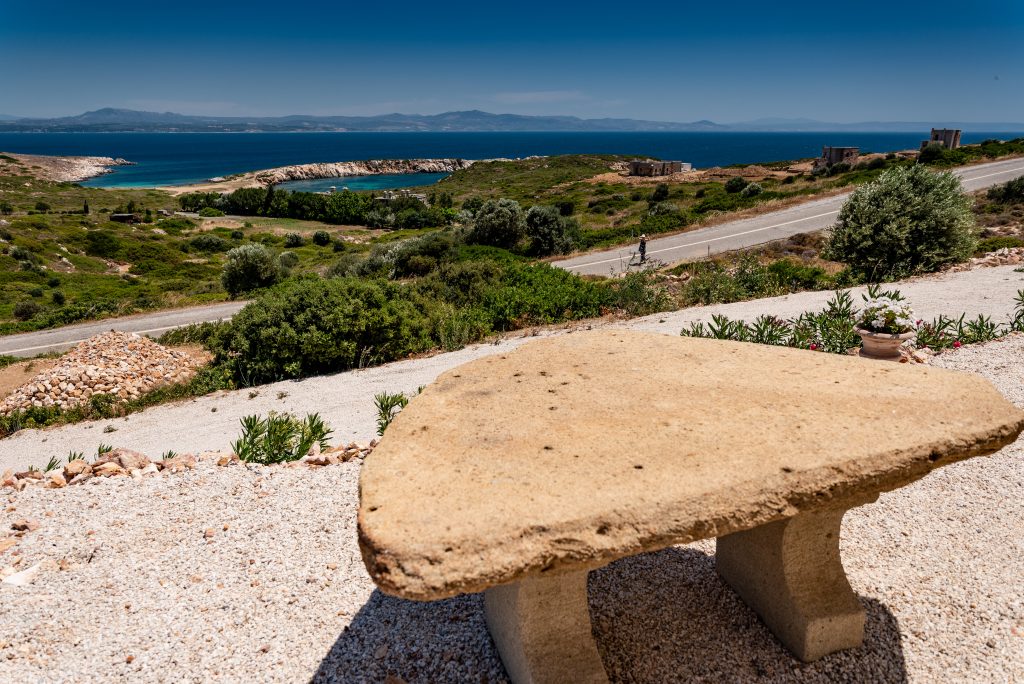 This year, we are getting  together at ASTRO SUMMER CAMP in Bozcaada not only for our  comprehensive astrology program to will broaden our world, but also to create great moments and unforgettable memories.
While learning fresh topics and focusing on new themes, as an indispensable part of our program, astrology talks will accompany our journey in Bozcaada, where we will share great  memories, enjoying its natural beauty and crystal clear waters.
This year, in the last days of summer, we will be welcoming  you  in Bozcaada at  Astro Summer Camp, to learn and explore the wisdom of sky while sharing  a pleasant weekend together.
Looking forward meeting you in Bozcaada!