ASTRO SUMMER SCHOOL PROGRAM LECTURERS AND SPEAKERS
ASTRO SUMMER SCHOOL 2018 PROGRAM LECTURERS 
Astrology Summer School with its  Learning Program will be hosting  a wide range of themed  lecures to be delivered by well known names of the astrology community as lecturers.
.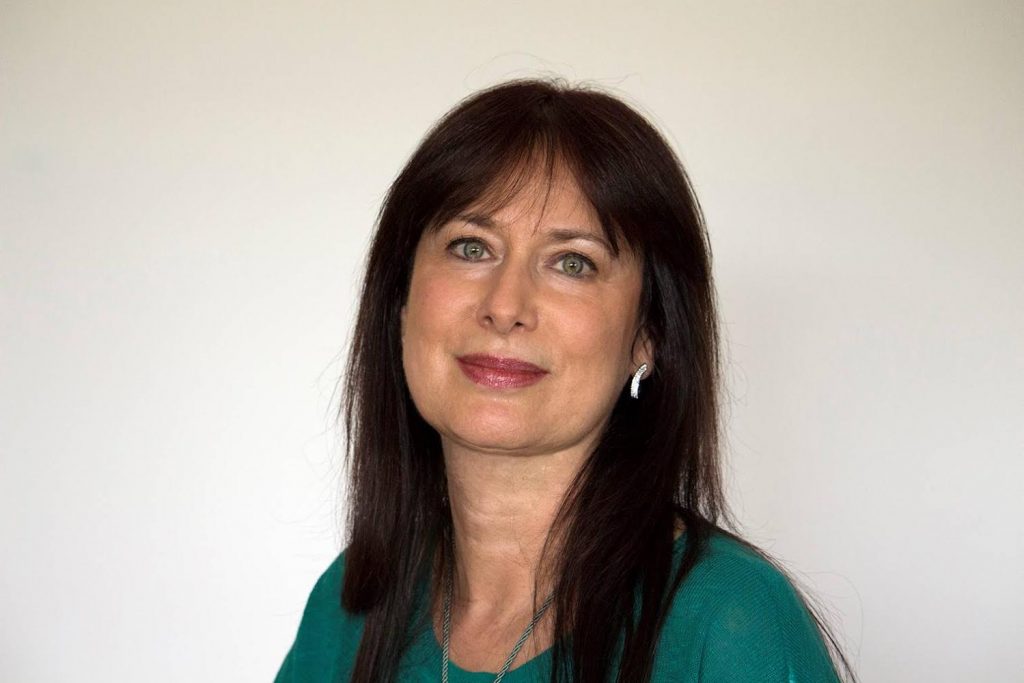 Patrizia Nava
Patrizia Nava has got a Master of Arts in Philology & Literature (University of Bologna, Italy), a Horary Craftsman Diploma and an Honorary Doctorate in Astrology (Indian Institute of Oriental Heritage, Kolkata). Early in her career she specialised in Horary and Electional Astrology, which are still her main interests, together with research in the history of astrology. She is an active member of several associations, like CIDA (Italian Association of Professional Astrologers) and Cielo&Terra (Association for the study of traditional astrology, founded by the great scholar Giuseppe Bezza). She is also Practicing Member of the American Society of Astrologers, devoted to traditional studies. She has published many articles in specialized reviews and academic publications, a book on Horary applied to relationships (I semi del tempo, Torino 2011), and is now editing the Italian critical edition of William Lilly's Christian Astrology (Libro primo: Introduzione all'astrologia, Lugano 2018. Libro secondo: la soluzione di ogni tipo di domanda, in press). She is also a member of the scientific board of Astra Inclinant, International Bulletin of the History of Astrology, Lugano. Patrizia has been a speaker at numerous national and international Conferences.
She runs workshops and classes and is the founder and principal of the School of Traditional Horary Astrology AOC. She is the owner of the website www.astrologiaoraria.com.
.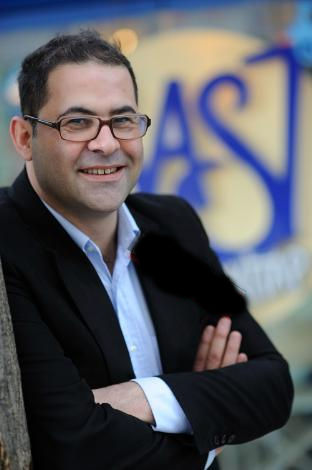 R. Hakan Kırkoğlu
Hakan Kırkoğlu set an example of astrology education in Turkey providing systematical courses and has a leading role in developing astrological community since late 90's. He has completed two M.A. degrees, in History (2016) and Economics (1991) at Boğaziçi University. He graduated from Management Engineering Department with B.Sc. (ITU) in 1988. He is a consultant astrologer with long years of experience and contributes to astrology through lecturing, writing and organizing events. Began studying astrology in 1983, he recevied the Diploma of Faculty of Astrological Studies with a Veritas Award in 1997. He has been lecturing in various international conferences in UK, USA, Poland, Australia, Serbia, Greece since 1999. He participated in UAC 2008 as a mundane astrology track coordinator and core speaker in 2012. His first astrology book "Astroloji Zamanları" was published in 1991 and later wrote "Göklerin Bilgeliği" introducing traditional aspects of astrology in Turkey in 2005. His book on prenatal solar eclipses "Ruhun Yolculuğu" has been widely received as a novel contribution.  His M.A. thesis on astrology and its role in 18th century Ottoman court has been published as a book in 2017.
Kirkoglu is the founder and principal of Göklerin Bilgeliği School and ISAR VP for Turkey.
.